-COPYRIGHT NOTICE-

All original art appearing in this website is the exclusive property of Joyce Zipperer. Any usage of these images for, but not limited to, publication or distribution is strictly prohibited. Copyright infringements are liable to prosecution in United States Federal Court.

Content © 2012 Joyce Zipperer. All rights reserved.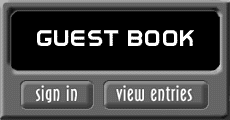 Please sign the guest book before you leave. Thank you for visiting and please  come back soon.